We help you overcome
all industry challenges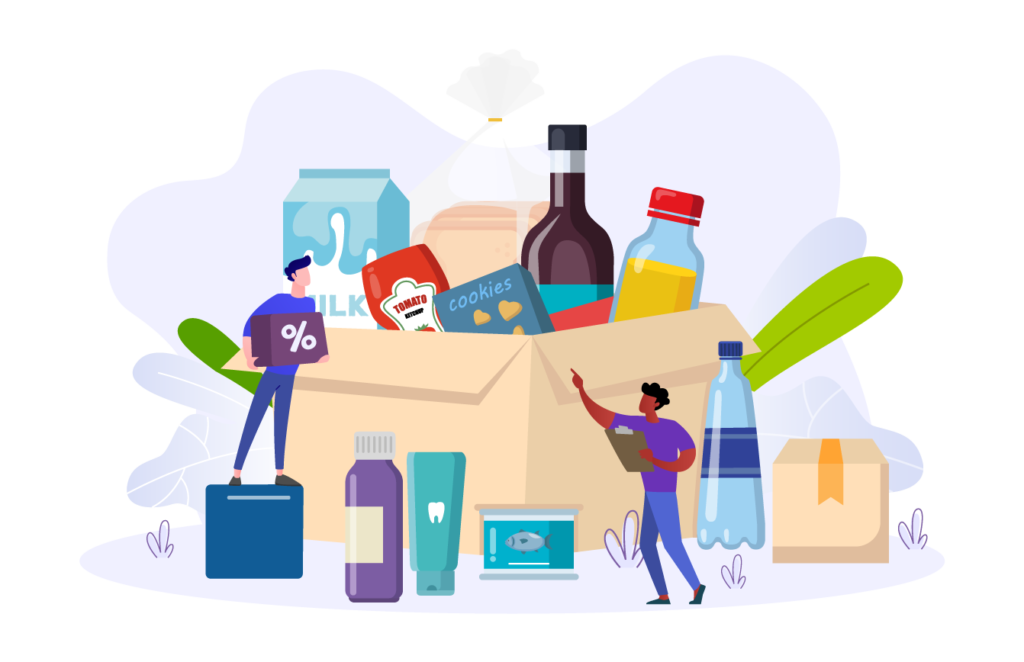 Food & Beverage – Wine & Spirits – CPG
Presale, Delivery, Direct Sales and hybrid routes supported.
Multi-dimensional Point of Sale execution.
Truck stock movements on the mobile device – including audit truck stock count, goods receipts, goods issued, etc.
Awards redemption.
Sales Rep volume target in different UoM and amount.
Commercial assets management – barcode reading.
Competitors and own products information capturing – e.g. facing, price, position, etc.
Surveys.
Trace features based on GPS.
Printing on the field.
Planogram display.
Empties return management – total and partial.
And many other key features:
Wholesale

Distribution
Provides required visibility of the Point of Sale serviced by Distributors on:

Sales;
Stock;
Merchandising Activities;
Service Level;
KPI's;
Surveys;
Commercial Assets;
Competitors Activities.

Allows centralized management of the master data and business rules.
Standardizes master data and business rules across the distribution network.
Available for small and medium–sized distributors.
And many other key features: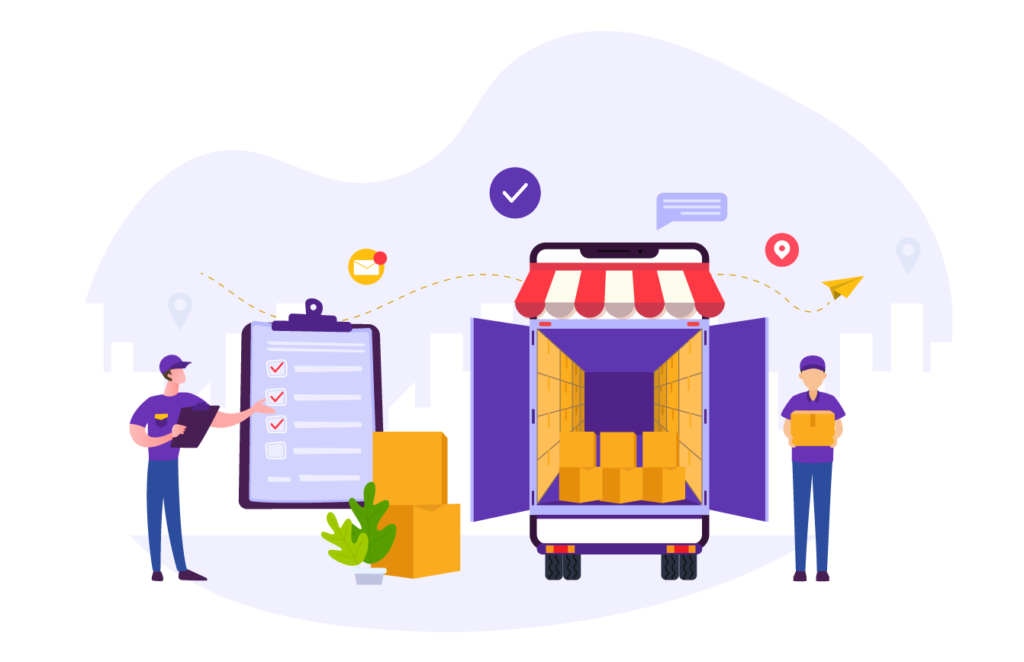 Many industries. Leading brands.